Get your all-in-one software solution for your spa & wellness business
Spend less time on administrative chores, make appointment booking simple, and offer your guests an exclusive service.
Get your free trial
Shore makes your business day easy
Let your guests book appointments quickly and easily on your website, and your Instagram, Facebook and Google accounts.
Reduce no-shows with automatic appointment reminders.
Manage guest data and information with one single and effective software solution.
Make your business day simple
"This booking tool is awesome. I love how you can enter a new service any time you want. It's so simple. No more juggling a million different things."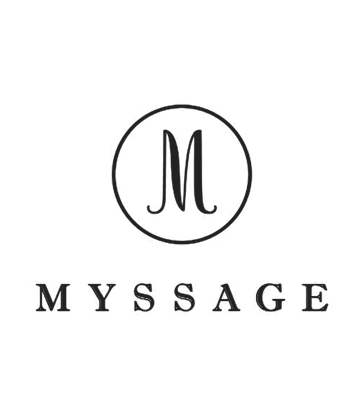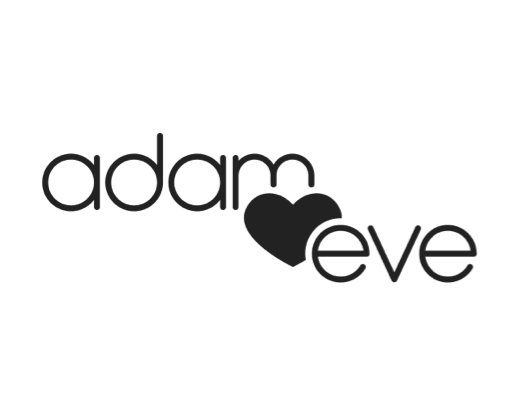 Save time, money and hassle
Online appointment scheduling
and administration
Easy to book and at-a-glance
Offer your guests an online booking service and simplify your daily administration.
Embed Shore's booking feature on your website, and directly into your Instagram and Facebook accounts and Google search.

Your guests see all available appointments at a glance.

Book an appointment in just a few clicks. Shore automatically saves it to your Shore calendar.

Select a weekly, daily, or three-day calendar display to keep continual track of what's going on at your spa.

Shore's helpful statistics and reporting feature show you which platforms guests are booking the most appointments on, the sales they're generating, how many appointments have been cancelled, etc.

Your digital secretary: Let Shore take all kinds of work off your hands and simplify your work day.
Automatic appointment reminders
Reduce no-shows and keep your guests coming in
Send automatic appointment reminders to your guests and get expensive, annoying no-shows to a minimum.
Shore helps you reduce no-shows and keep your spa full.

Send appointment reminders via e-mail or text message.

You decide the message you'd like to send, and when.

Shore's reporting feature lets you see how effective your reminders are at reducing no-shows.

Shore's software keeps your appointment calendar full, and guests coming in to your spa.
Digital customer administration
Get the most out of it
Keep track of your guests' most important information to deliver outstanding service and marketing.
Shore lets you manage all important customer information safely and at a glance.

Shore generates a new profile in your database whenever a first-time guest books an appointment.

Shore's customer history lets you see how many times a guest has been to your spa, what their favorite treatments are, how much revenue you've generated with them, and much more.

Use Shore's notes feature to keep track of valuable customer information. What kind of tea does your guest enjoy? Is there a special massage oil they prefer? What do they like chatting about during their treatments?

Get feedback from your guests, and use it to optimize your service and what you offer.

The Shore customer database is directly linked to the e-mail marketing feature.

Use your guest information and data to offer service that's second to none.
Successful e-mail marketing
For more repeat customers
Send newsletters to pre-defined customer groups. Get the most out of Shore's automated mailings to wish your customers "Happy Birthday!", let them make their next appointment, and much more.
Let Shore get the most out of your spa's full marketing potential.

Create a newsletter and marketing e-mails with just a few clicks.

Shore's design templates deliver e-mails with a great professional look.

The link to Shore's guest database lets you send e-mails to specific pre-defined groups.

Every guest is personally referred to by their name.

Shore's reporting feature lets you measure and analyze the success of each mailing.

Optimize your business day, and let Shore's e-mail marketing bring in more repeat customers.
Your own business app
Simple communication, exclusive service
Offer your guests an exclusive platform for easy appointment booking, responsive communication, and important news and information.
Shore delivers an app custom-fit to exactly what your spa needs.

Your guests can book their next appointment with just a few taps and swipes in the app.

The chat feature lets you communicate directly with your guests.

The Shore app is the ideal platform for the latest updates, information, special offers, and much more.

Get more repeat customers with the digital points card.

Shore's mobile web app is simple to download – no need to hit the Apple Store or Google Play first.

Your Shore app delivers a portal for successful marketing, fast and easy appointment booking, and direct communication with your customers.
POS system
Easy payment that's in full compliance with all applicable financial laws and regulations
Get the most out of Shore's flexible iPad payment system for easy, simple payment.
Shore's POS system makes payment a breeze.

Shore's POS supports all common payment methods. You decide which ones you'd like to offer.

Payments are made in full compliance with all financial laws and regulations

Entering new products and services into the system is simple and intuitive.

Easily create gift cards, and print them out on your receipt printer.

Shore's inventory control lets you keep a continual eye on everything you have in stock.

Shore's live reports let you analyze your guests' favorite products and services, which payment methods they prefer, and much more.

hore's POS system is fully integrated into its appointment and customer administration features, and delivers all kinds of benefits to your business. Make payment directly through your Shore calendar. Get at-a-glance key information about your POS system, calendar, and guests.

Wir gestalten deine Abrechnungsprozesse flexibel, einfach und übersichtlich. Shore POS macht alle glücklich: dich, deinen Gast und das Finanzamt.
Do you want to get to know Shore?
Get in touch with us for your very own consultation with a Shore team member, or get started straightaway!
Your personal consultation
Check out all Shore product features
Custom made for your business
Personalized consultation for you and your team
Book free live demo



Free 14-day trial
No payment information required
No installation necessary
Free 14-day trial ends automatically